What is paradise?
Here in the Pacific Northwest, we cherish our time outside. Why, you may ask? Because regardless of the season, our scenery is revered among the most breath-taking on Earth.
The lush mountain vistas, the peaceful lakes and streams, the shaded groves of towering evergreens and Seattle's jewel-studded skyline are all the perfect backdrop for any occasion.
Whether it's an evening with drinks and friends or a family barbecue, we believe that Paradise lies just outside your door!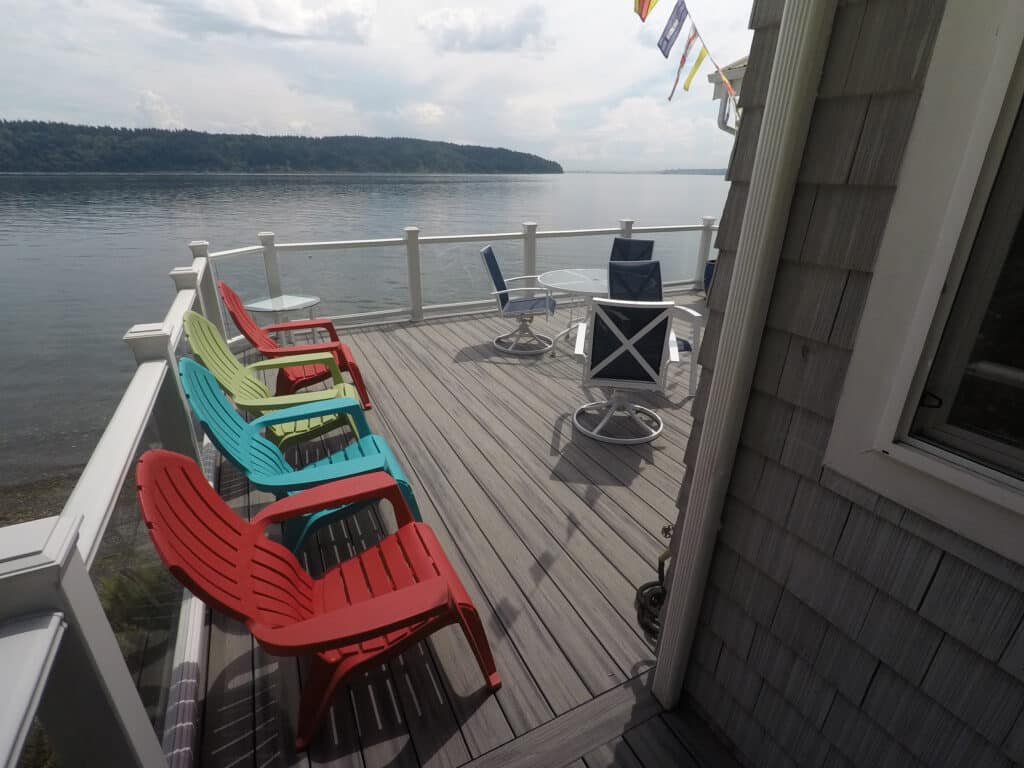 We can build it!
What kind of deck are you looking for? Do you want wood or composite? How big do you want your deck? Are you looking for a deck that's covered or uncovered? Are you looking to have planters for an herb garden on your deck? How about benches or an outdoor kitchen? No matter what you are looking for, Northwest Decks can design and create the outdoor living environment of your dreams.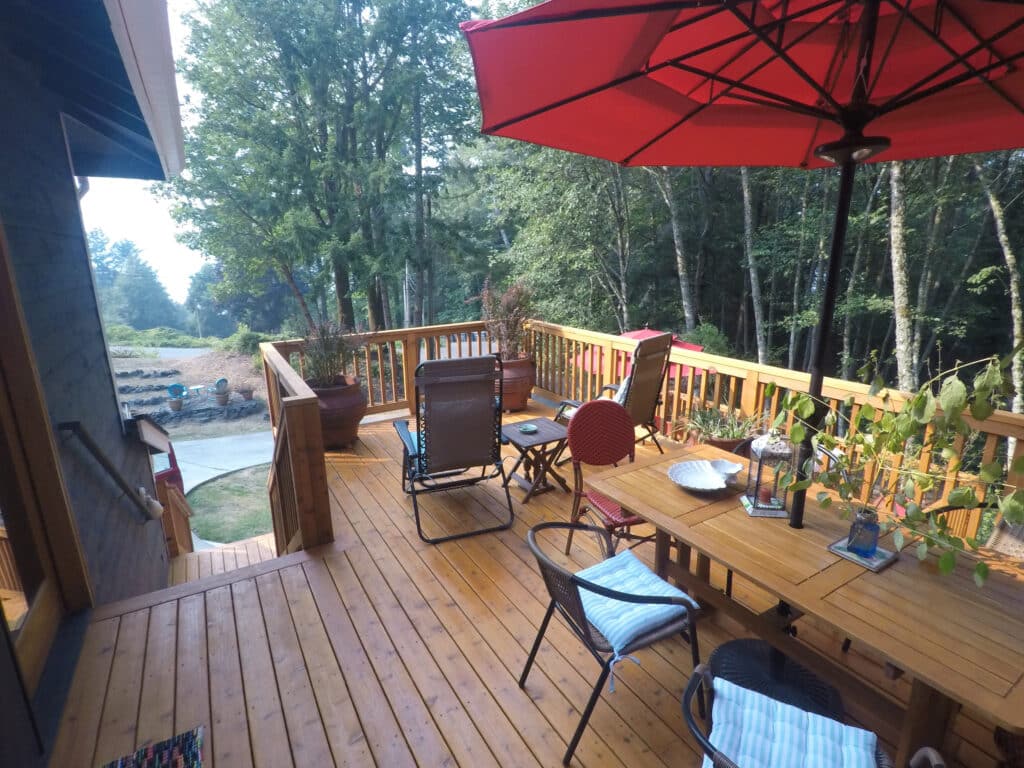 Let Northwest Decks help you!
Schedule your Free Consultation with us or call us to speak with our knowledgeable contractor. We will be happy to provide you with no obligation quote after our consultation.