Northwest Decks offers deck design assistance!
Not only are we at Northwest Decks experienced deck builders, but we are also experienced deck designers. Northwest Decks is strongly focused on the details during the phases of your deck installation. One of the main services offered to our customers is our ability to design your deck for you. We design decks according to your needs and goals while keeping it practical, safe and able to withstand the tests of time. This includes drawing up the specifications in a 3D rendering, created using design software. You deserve a deck builder that is confident enough in their design and installation services that they can show you what you're buying before it's even built.
From design to installation, Northwest Decks will make sure that your deck is built according to your specifications, while remaining firmly within local building and safety codes.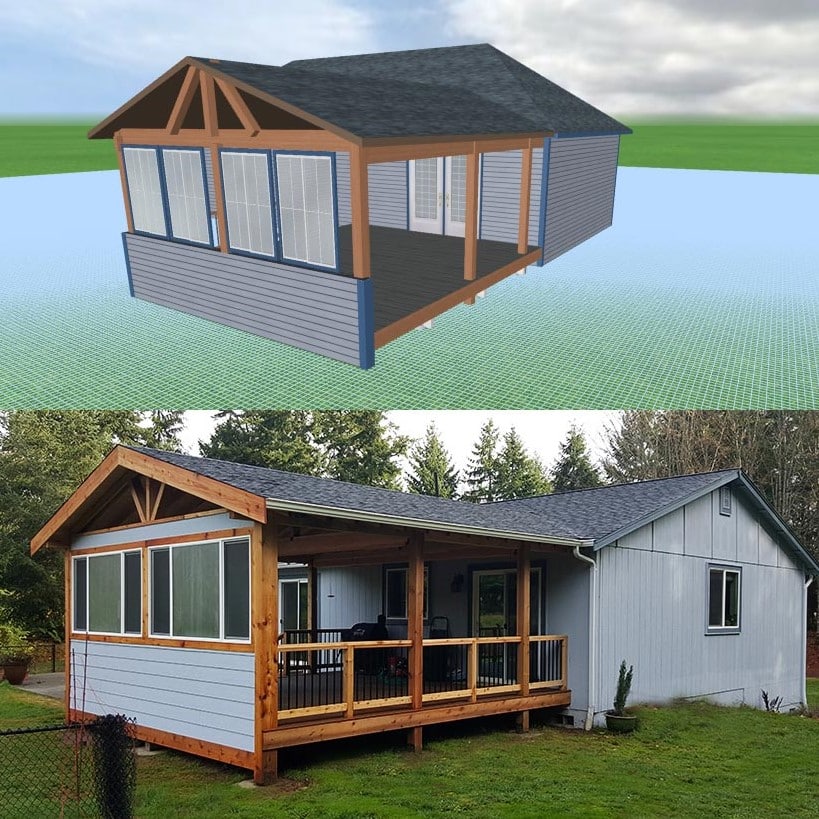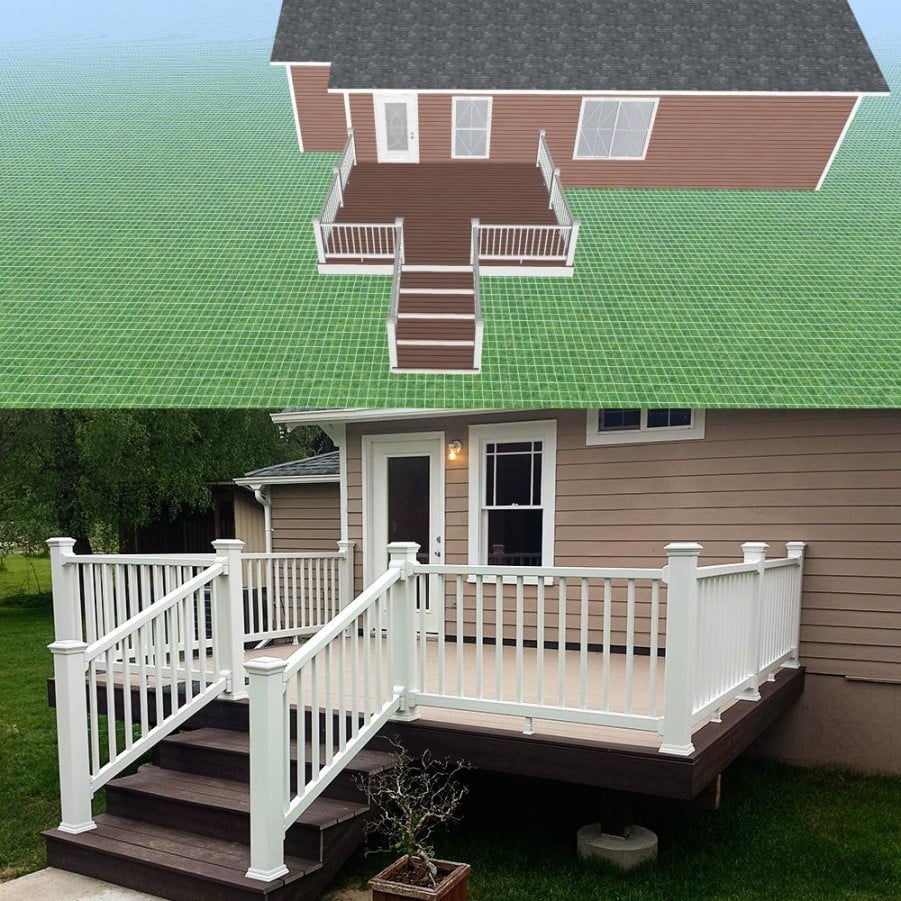 What ideas do you have for your deck?
Whatever they are, we can design and implement them for you. And if you decide to draw up any plans yourself, we will work with you to see if we can make it happen!