We build unique decks that cater to individual needs. Sometimes you may want more than a simple deck. You may want a gate to keep your dogs from wandering. Perhaps you want extra seating for your guests in the form of benches. If your house has limited outside lighting, you may want lighting options for your deck. If you're looking to have an outdoor garden, planters of different shapes and sizes may be what you're looking for.
Whatever the case, Northwest Decks has a great number of options to offer in order to build your deck according to your wants and needs. We will work closely with you to design, plan and build your deck so that you can appreciate and enjoy it for many years to come.
A permanent solution for relaxation
It's always good to have more places for your guests to sit and relax. We can build benches on your deck, so that it doesn't have to be cluttered with more chairs. Save money on furniture, save space for you and your guests and have Northwest Decks build sturdy, permanent benches for your deck.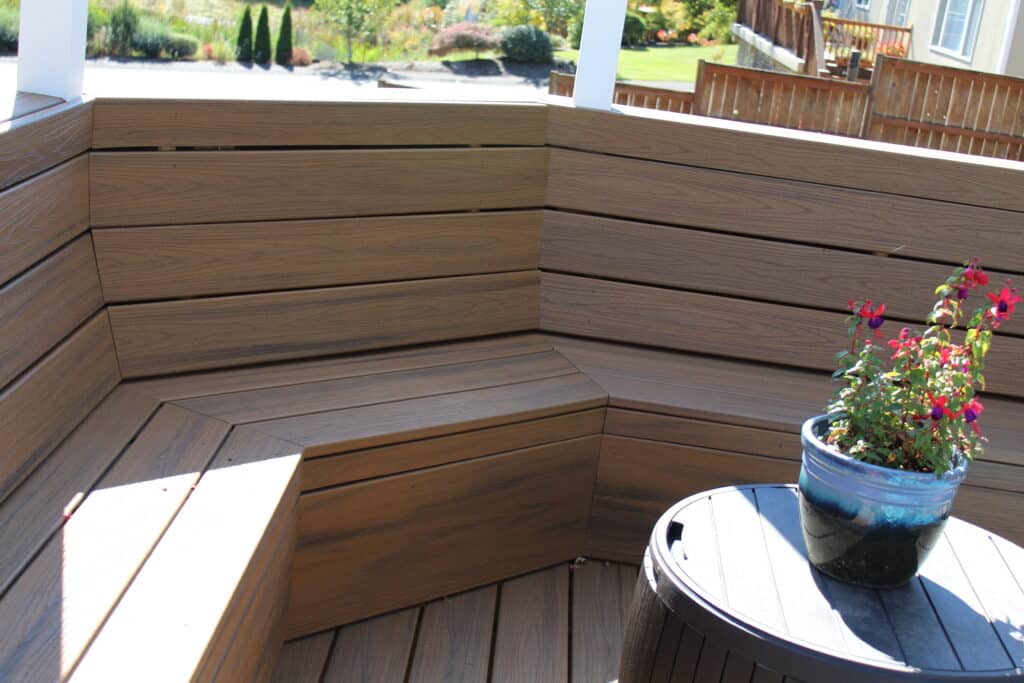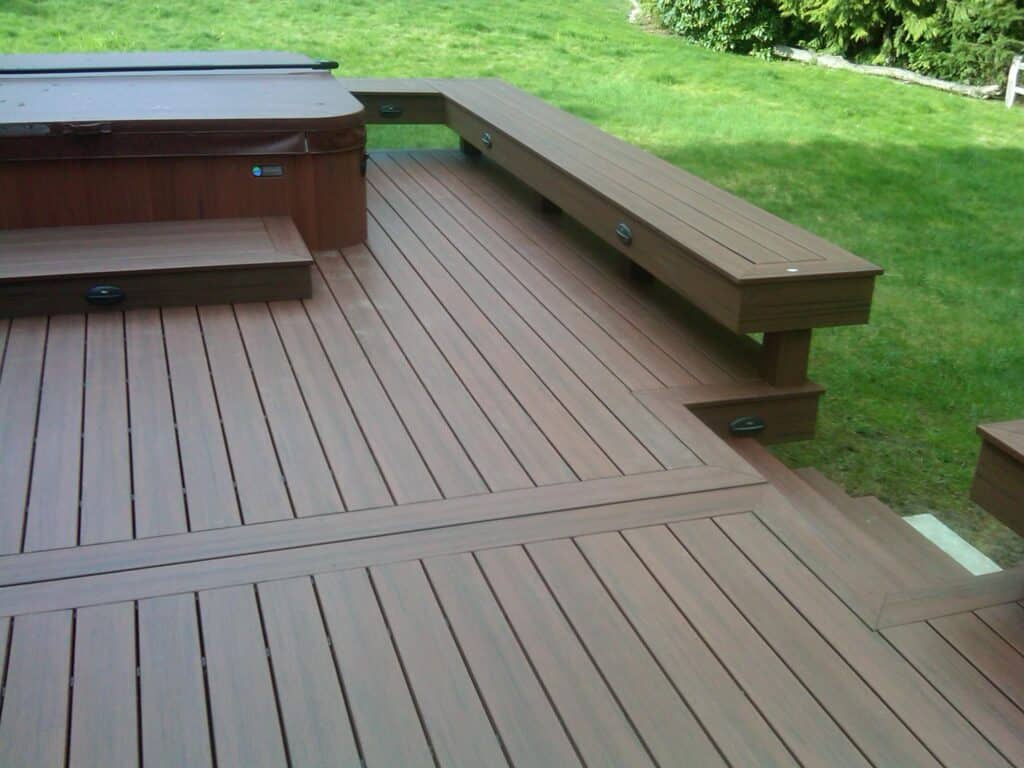 Illuminate the great outdoors
Trex Deck Lighting looks great and is energy efficient. Whether on the stair risers or on the post caps, Trex Lighting, can add that extra touch to any outdoor occasion. Northwest Decks has the experience and the expertise to install the perfect lighting system for your deck. 
Click here to learn more about Trex Lighting!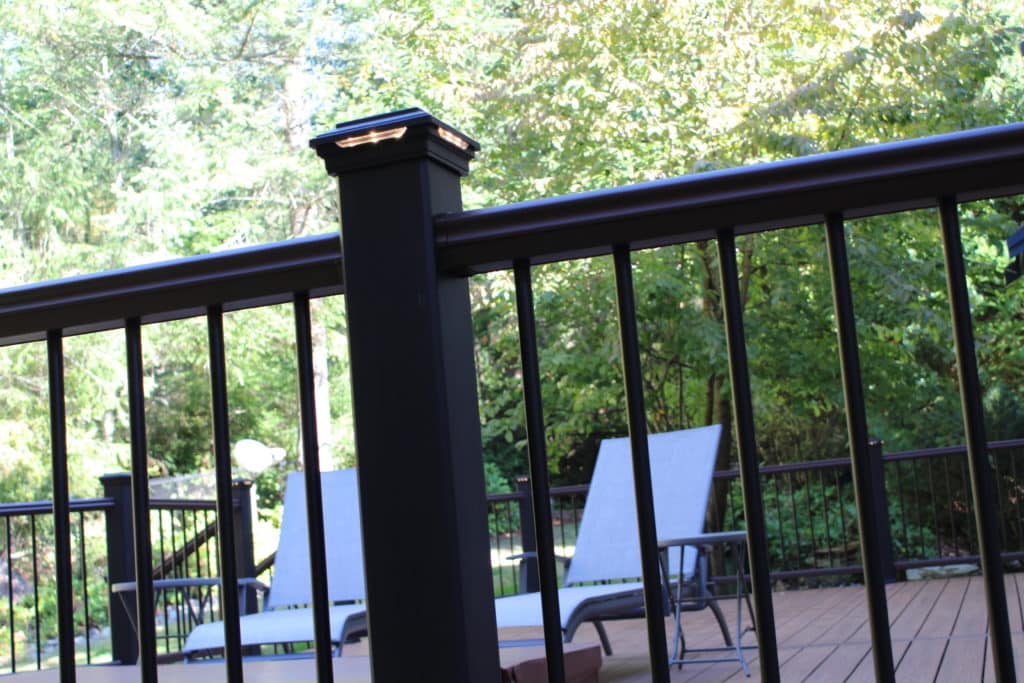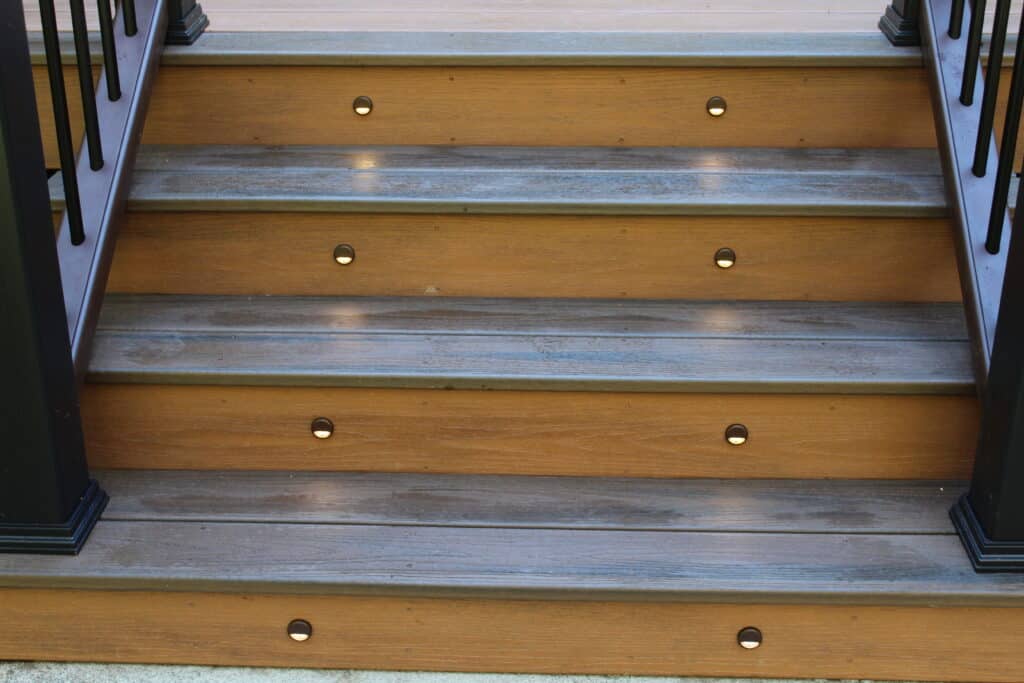 Great gates
Northwest Decks can build a great-looking custom gate for your deck. Available in a variety of styles and colors!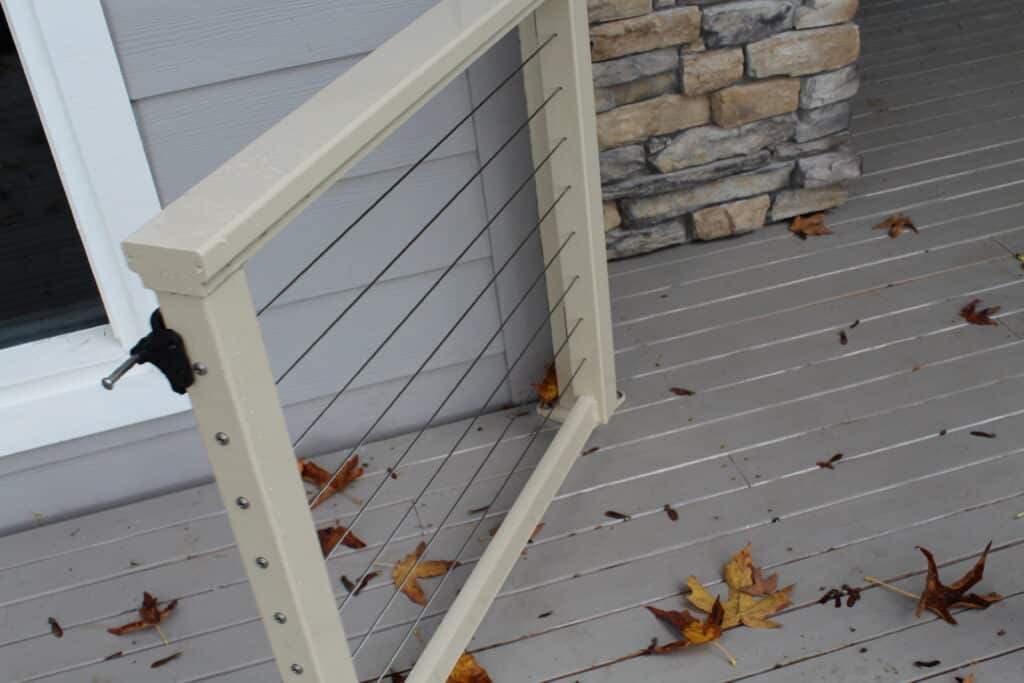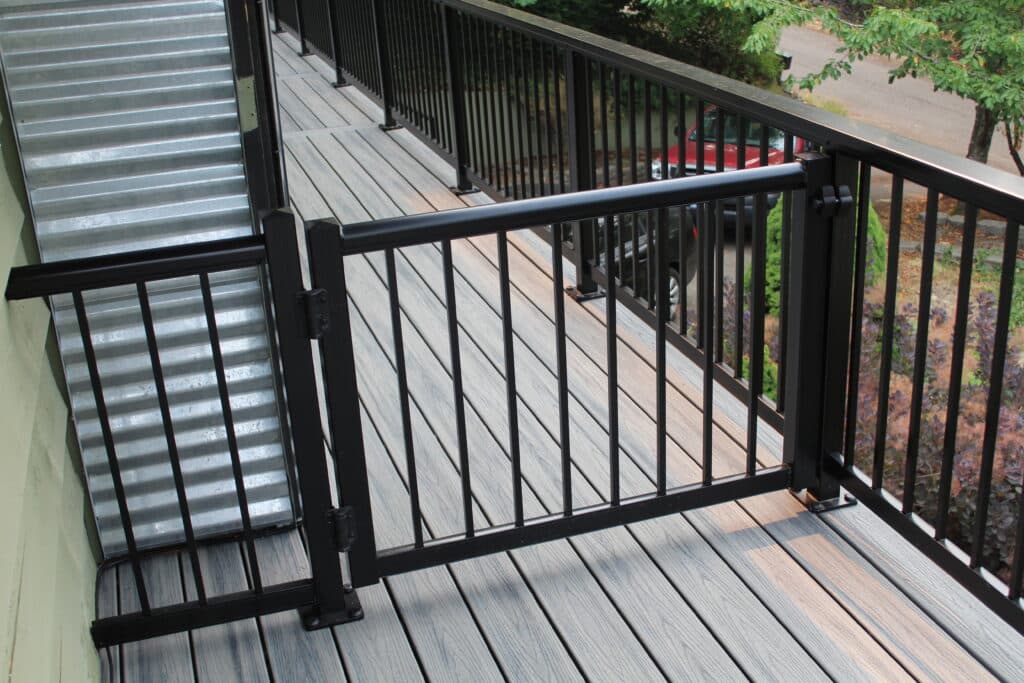 Schedule your free consultation with us or call us to speak with our knowledgeable contractor. We will be happy to provide you with no obligation quote after our consultation.

Schedule Your Appointment Here!

Or call us by phone!
Kitsap County: 360.731.8445
Gig Harbor: 253.858.3130